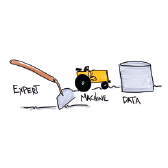 In this video, Mihir Kittur, Co-Founder at Ugam discusses success stories with battle-tested advice and best practices for applying analytics to your business performance.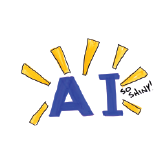 In this video, Brandon Purcell, Principal Analyst at Forrester shares a framework to help determine where to apply artificial intelligence to transform your business.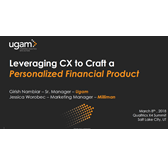 Learn how to effectively leverage your Qualtrics investment to deliver a bespoke personalized product for your customers.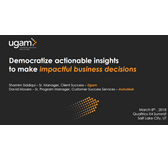 Learn how Ugam helped ingest customer feedback collected across multiple touchpoints to create a single, unified view of the customer, generate actionable insights, that make impactful business decisions.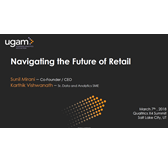 Ugam shares some success stories of how retailers and manufacturers, in the B2B and B2C segment, have leveraged data and analytics to not just survive, but thrive, in today's world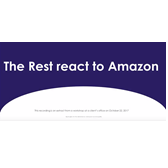 US retailers are now braving the challenge Amazon sets before them. In this video, Mihir Kittur, discusses 6 key themes that emerge as retailers fight back. Watch 'Amazon vs the rest' to learn why retailers and brands needed to up their game.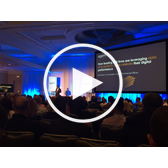 A growing number of B2B companies are embracing digital like never before. Getting superior and sustainable results will be key. Effectively leveraging data and analytics can help B2B companies unlock superior performance.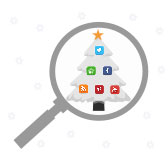 So you've picked your assortment for the holidays, but how do you make sure it sells? Forrester Research VP and Principal Analyst Sucharita Mulpuru, and Ugam VP Sudhir Holla share their insights to help you determine what steps to take to improve product performance in the midst of prime time holiday selling.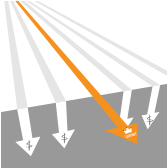 Consumers' easy access to pricing information across competitors and powerful mobile devices raises some tough questions: Are there alternatives to reducing price? Can improved content drive higher margins? Find out how leading retailers and brands have achieved the desired category performance improvement by embracing consumer demand signals and looking holistically at assortment, product content and price.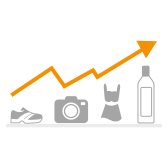 Greg Girard, program director of merchandise strategies at IDC, and Sudhir Holla, senior vice president at Ugam, discuss the fundamentals of product intelligence and how it can help retailers to improve merchandise performance by making well-informed assortment decisions, setting prices that suit customers, and creating an unmatched customer experience, both online and in physical stores.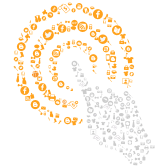 Kevin Sterneckert, former research vice president and lead research analyst at Gartner, and Sudhir Holla, senior vice president at Ugam, highlight the importance of understanding and leveraging consumer insights to make better merchandise and business decisions. Using research from Gartner on multi-channel retailing, Kevin and Sudhir focus on the implementation of stealth competitive strategies as a way to accumulate and analyze consumer signals.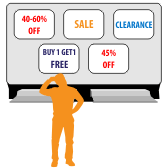 Gene Zelek, partner at Freeborn & Peters focused on marketing law with an emphasis on pricing and channel management, and Navin Dhananjaya, chief solutions officer at Ugam, discuss the intricacies of Resale Pricing and MAP policies in today's digital world by taking viewers through the process of understanding, implementing, documenting, and monitoring a Resale Pricing and MAP policy.