Digital is accelerating faster than ever. In this accelerated digital world, businesses are demanding faster, deeper and actionable insights. To enable insight generation, businesses need to identify, implement and manage the right and most effective technology.
Ugam helps businesses scale insight generation with next-gen technology. Our team comprises data engineering, visualization and experience management experts. We bring a deep understanding of technology and business to help drive value from technology investments.
What do we offer?
Ugam's technology services provide consulting, implementation and managed services in the areas of: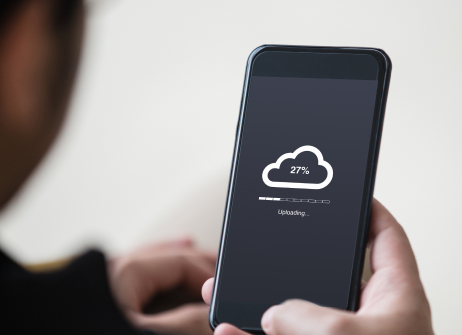 Cloud & Data Engineering
Unlock better, faster and scalable insights using cloud services. 4 primary areas we help in include:
Consult: align the data roadmap with business
Engineer: build scalable data platforms
Migrate: transition data smoothly to cloud
DevOps: deploy automated monitoring
Proven expertise on leading cloud platforms like AWS and GCP
Data Visualization
Enable access to deeper insights with intuitive data-driven dashboards. Our 5-step process includes:
Design: performance metrics to meet business needs
Build: analytics data cloud to aggregate & store data
Implement: visualization tools to deliver
easy-to-use views
Migrate: smoothly transition data across tools
Maintain: ongoing refreshes & new data integrations
Proven expertise on data visualization tools like Tableau, Power BI and cloud data warehouses like Athena, Redshift and Snowflake, of late.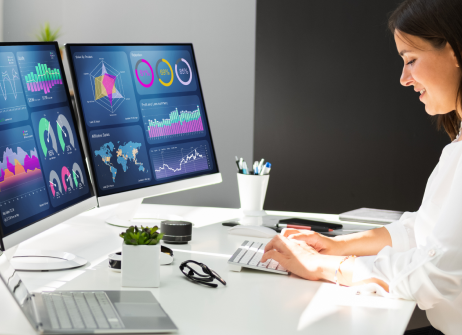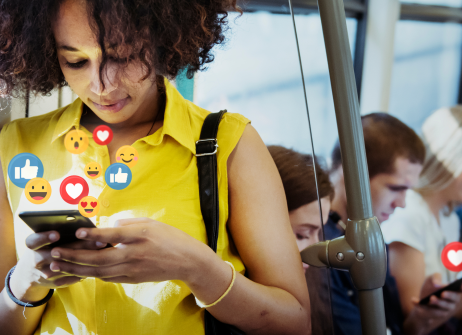 Experience Management
Drive actionable insights with experience management software. Our 3-step AIIMM methodology includes:
Advise: program strategy & customer journey
Implement: accelerate with business packages
Integrate: connect systems for holistic insights
Manage: seamless data across touch points
and channels
Maintain: maximize output with deeper insights
Proven expertise on leading experience management software like Qualtrics and Adobe
Benefit from Ugam's proven expertise
Ugam delivers impactful business results for large corporations. While our success formula is no secret, applying it well is. We realize each business context is different and obsess about identifying the true problem rather than the symptoms. And then blend our data, technology and expertise to solve that problem.
Our proprietary big data platform harnesses & synthesizes massive amounts of disparate data. It gathers over 100 mn data points per day from varied data sources. Depending on the problem, we identify relevant data and effectively blend it to deliver actionable insights.
Ugam's JARVIS, our cognitive computing system, is built on proven machine learning algorithms and powers our proprietary big data platform. We tailor its deployment to meet exact needs and deliver superior value through faster, accurate and repeatable insights at scale.
Our expertise spans across industries and domain. We configure multi-disciplinary teams comprising consulting, problem-solving, statistical techniques and technology expertise to deliver far superior results.
Scale insight generation with next-gen technology