Businesses today increasingly expect faster, actionable insights. To meet these expectations, leading market research & consulting firms are focused on developing next-gen research capabilities. Building these capabilities enables firms to deliver faster, cost-effective and better insights.

Ugam's end-to-end market research services helps firms compete better by delivering superior customer insights. Our research expertise, multiple engagement models, and data security provide firms the speed, scale and surety required to meet business expectations.
What do we offer?
Ugam's market research services leverage AI to accelerate and automate research in the following areas: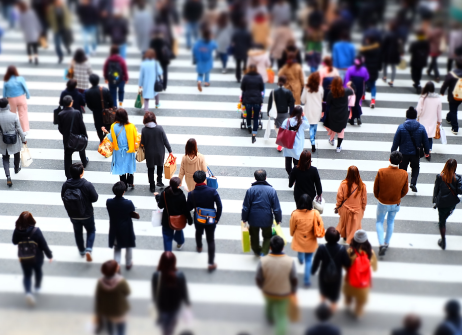 Research Design & Programming
Access next-gen automated research design and programming expertise
Automation across programming lifecycle
Reduced go-to field time and increased savings
Expertise in Qualtrics, Decipher, Confirmit and others
Data Collection
Leverage platform agnostic end-to-end data collection services
Partnerships with leading panel providers
Optimized sample spend for better ROI
Expertise in sample platforms including Purespectrum and Fulcrum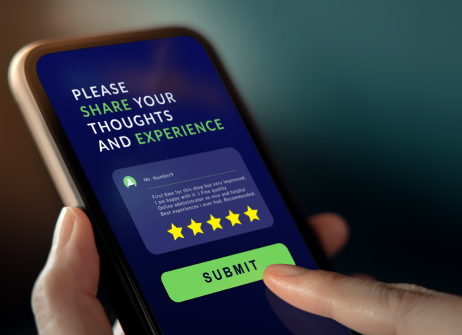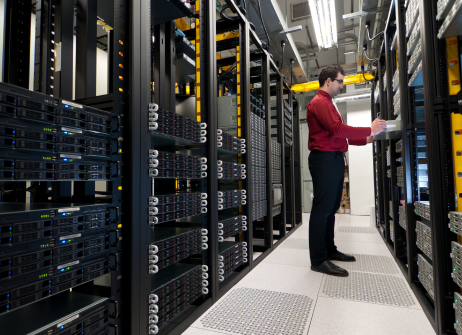 Data Management
Blend and synthesize data through efficient data management services
Build custom automation utilities
Automated quality checking
Significant reduction in turnaround time
Multiple technology expertise including, Quantum, Askia
Reporting
Transform data into interactive dashboards and clear-cut offline reports
Expertise in merging multiple data sources
Automation to reduce turnaround time
Expertise across tools including Tableau, Google Slides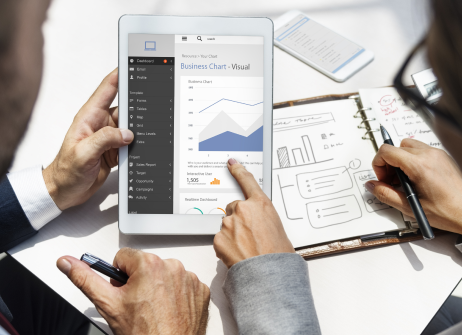 Benefit from Ugam's proven expertise
Ugam delivers impactful business results for large corporations. While our success formula is no secret, applying it well is. We realize each business context is different and obsess about identifying the true problem rather than the symptoms. And then blend our data, technology and expertise to solve that problem.
Our proprietary big data platform harnesses & synthesizes massive amounts of disparate data. It gathers over 100 mn data points per day from varied data sources. Depending on the problem, we identify relevant data and effectively blend it to deliver actionable insights.
Ugam's JARVIS, our cognitive computing system, is built on proven machine learning algorithms and powers our proprietary big data platform. We tailor its deployment to meet exact needs and deliver superior value through faster, accurate and repeatable insights at scale.
Our expertise spans across industries and domain. We configure multi-disciplinary teams comprising consulting, problem-solving, statistical techniques and technology expertise to deliver far superior results.
Improve your edge in research operations